company culture
Corporate purposes

Keep improving in quality,Pioneering and innovative in thought

Enterprise spirit

Concentrate and stay strong over time ; Diligent and wise, always to be perfect

Corporate vision

Committed to becoming a promoter, innovator and practitioner in the field of biological polysaccharide

Core value

Profession,Devotement, Concentration, Integrity,Pragmatisme and Aspiration

Corporate philosophy

Value talents,Pursue innovation, Consider the overall situation,Work together, Seek benefits,Prioritize development

Business philosophy

Based on talents, Powered by technology,Market oriented,Customer-focused
Interpretation signs:1)The corporate logo is composed of upper and lower M shapes
Basic interpretation:The logo represents the initials of Mi and Mei in the name of our company.
Shape interpretation: The location of our company is close to Longshan in Linqu County, the upper M shape represents the winding,lofty,grand and magnificent Longshan;At the same time, our company is also close to the local mother river in Linqu-Mi River. The M shape below represents the soft beauty and blue waves of Mi River. Connecting the upper and lower M shapes to form a treasure gourd shape is the best blessing from our company to customers and all employees: Blessing,Harmony, Happiness and Healthy longevity.
Overall interpretation:The logo represents an ecological and environmentally friendly corporate environment.
2)The logo color is dominated by blue-green gradient tones. Both colors reflect the essential factors in the development of our company: Technology and Health, and the two complement each other and are indispensable.
3)The overall logo is made in one coherent stroke, implying that our company will go smoothly in the future and achieve remarkable progress!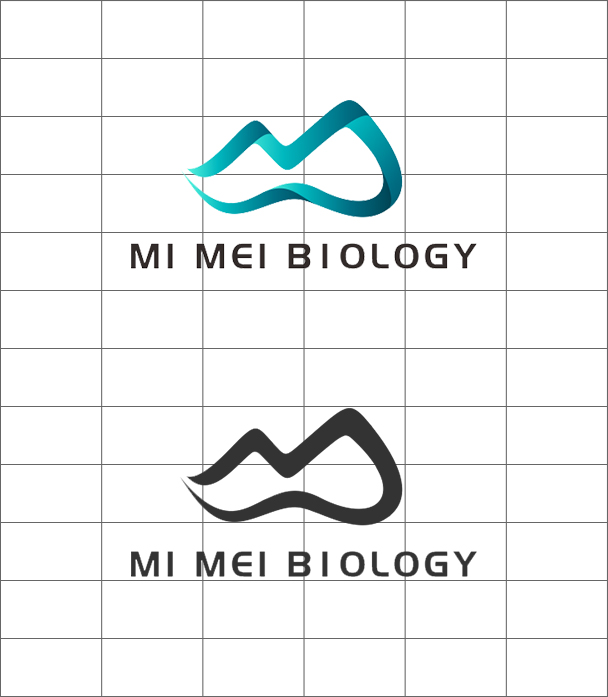 WeChat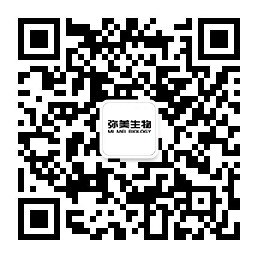 Wechat scanning communication
X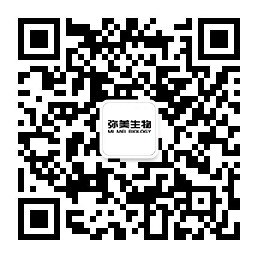 Screen capture, wechat recognition QR code
Wechat:+86-18605360887
(Click wechat copy to add friends)
Please open wechat for more information!